Your next step to better water.
Give yourself better water
Contact Pettyjohns Water Store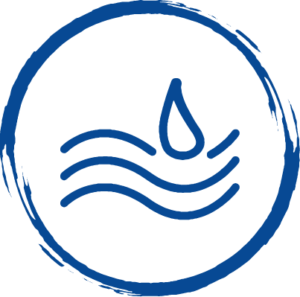 Fill out the form to get all your water treatment questions answered by your local Kinetico Dealer.
PETTYJOHNS THE WATER STORE
124 2nd STREET WEST
KALISPELL, MT 59901
406.755.3674
** Weekend Appointments Available **
9am-5pm Monday-Friday
8am-4pm June-August
Kalispell, Whitefish, Columbia Falls, Whitefish, Somers, Lakeside, Rollins, Polson, Charlo, Ronan, Kila, Marion, Libby, Troy, Olney, Trego, Eureka, Rexford, Bigfork, Condon, Plains, Cutbank, Seeley Lake, Browning, St. Regis, Thompson Falls, and Babb.