Your Flathead Valley Water Professionals Since 1959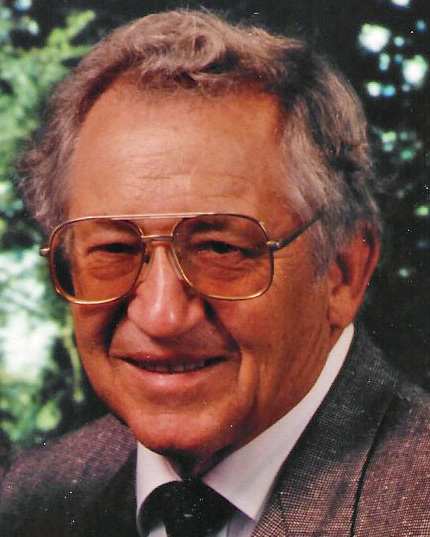 Lorne Pettyjohn • Founder
In 1959 Lorne Pettyjohn moved to Kalispell, Montana and purchased a fledgling water softener company. He spent the next 20 years building the company with honesty and integrity with his family as his staff.
In 1982 he incorporated the company and renamed it Pettyjohn's The Water Store. With his daughter, son, and son-in-law as a team, we continued the philosophy of honesty and integrity and treating our customers as our friends. We continued our education of water chemistry with many years of trying to keep up with the ever-changing knowledge on how to solve water problems with the best quality equipment and materials.
The company grew to incorporate high-quality bottled water, salt delivery and the knowledge of how to repair anybody's water treatment system. We used word of mouth as our best form of advertising and continued to keep growing.
With over 60 years of experience we know that we can provide the knowledge and expertise to solve any water problem for our friends.